WELCOME TO THE 'VOICES OF THE AMERICAS' HERITAGE HUB
DISCOVER
music & digital artists, writers, organizations.
CONNECT
with like minded folks from all over the Americas.
LEARN
from supportive mentors and boost your career.
PROMOTE
your art within a traditional music community.
while you do IT, we preserve your art on a blockchain.
Your best traditional music inspired digital art.
Challenges are open calls for collaboration organized with our partner organizations. They are a great opportunity to cooperate with fellow artists, acquire new skills, and support your community.
Articles and video documentaries from the traditional music communities of the Americas.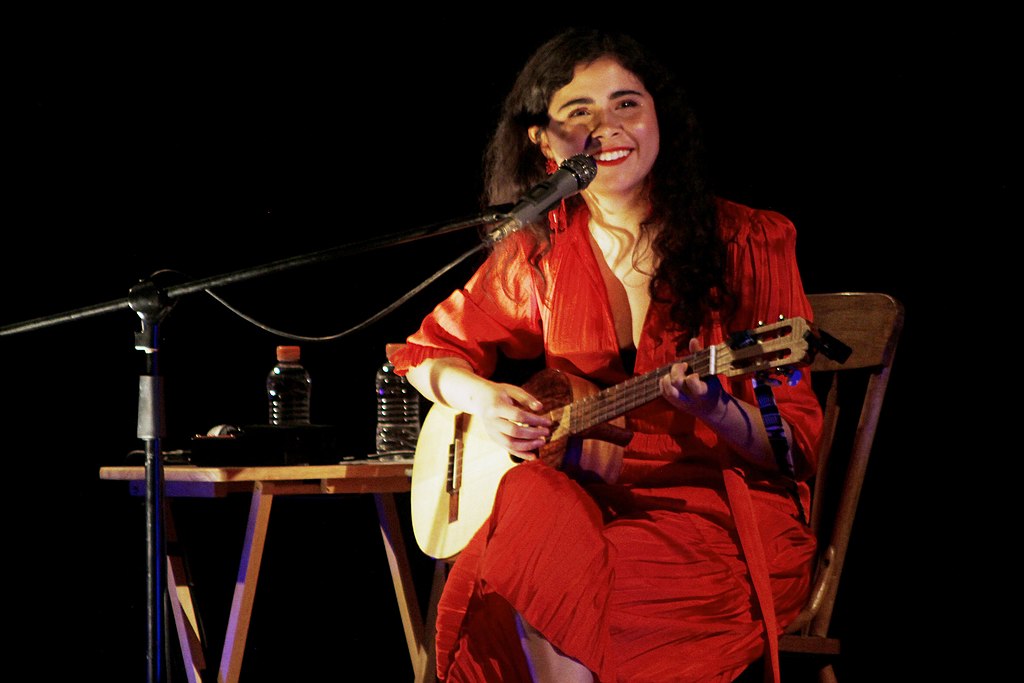 Silvana Estrada sings from down deep, telling her soulful coming-of-age stories in a voice that embraces the legacy of Latin American song and carries it into the 21st Century. Called "one of Mexico's greatest young talents and vocalists" Silvana is the new voice of Latin traditional music.
CBC's first episode of Following Folk captures Montreal's Allison Russell, a pillar of Americana music, while joining forces with another Canadian expat in Nashville, Winnipeg's Allison de Groot, for a very special impromptu banjo duet of the song 'Sparrow' by Allison Russell.